Hi, we're Fred and Muriel.
Since we have learned how to stay balanced on 2 wheels, we have not stopped experimenting cycling in all its forms. This activity has brought us many good things, the most beautiful being to meet each other.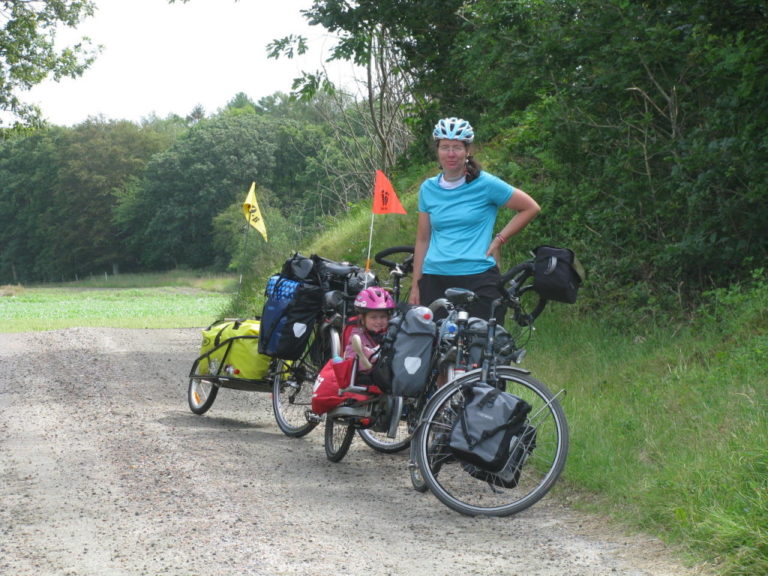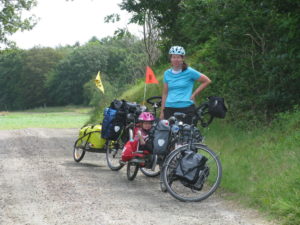 After many travels, long distances brevets (BRM), "Diagonales de France" and other types of trips, we left our home for a family road trip during a year and a half with objective to discover the world by bike. If you want to know more about our project, we invite you to visit our blog where we reported our travel adventures: https://www.fredde.be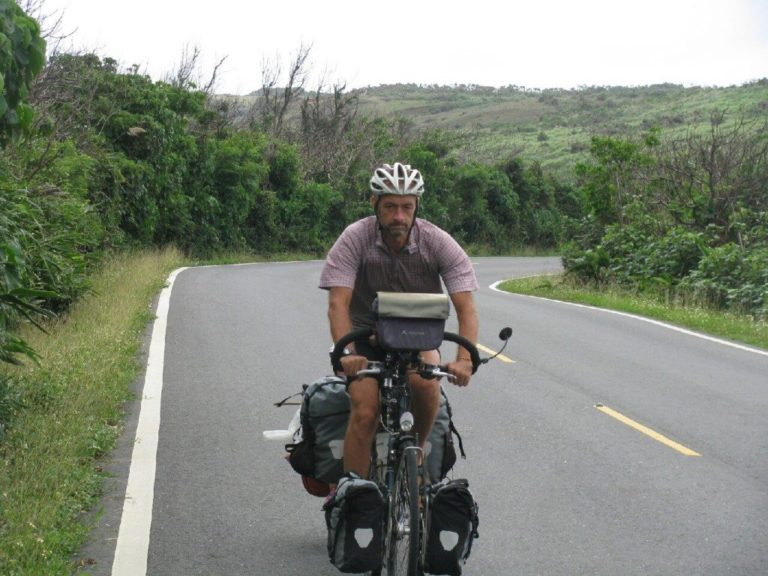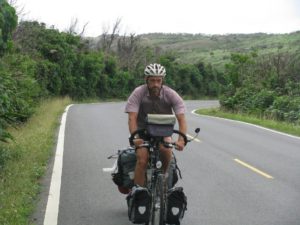 Now we are back home, we continue to practice city biking assiduously for our daily journeys, "race biking" when performance is more important, mountain biking on country side roads as well as travel biking. Our latest toy is a tandem…
Although it is difficult to deny that we love cycling under all its forms, we still prefer the autonomous travel and bike ride. We are that passionate that we have decided to share it and transform it into a semi-professional activity.
In our online shop we offer very competitive prices on a whole series of useful items for your upcoming bike rides. To start, we will focus mainly on bike luggages. Our goal will never be to compete with the catalogue size of some big online retailers. However, we really believe we can offer added value through our advice and the diversity of our catalogue. We want everyone to find the right match for their needs including their budget and type of bike ride they enjoy.
We wish you a pleasant journey in our shop.